The mission of Weldguru.com is to inspire and educate the current and next generation of welders.
It is a labor of love by those of us who see welding as a rewarding profession and a rewarding hobby.
In fact, the top 10% of welders in the United States earn more than $60,000 a year.
About the Authors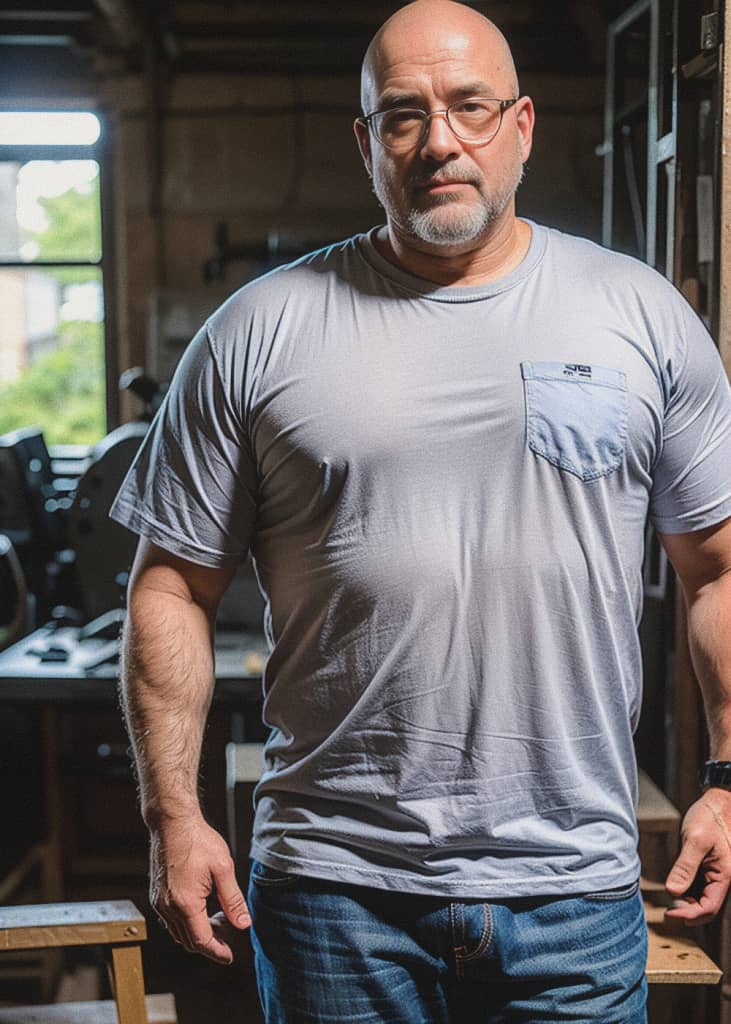 Jeff Grill hails from Long Island, a 118-mile stretch of land that starts just off the coast of Manhattan and stretches deep into the Atlantic ocean.
He has always been interested in welding from an early age, and has the cuts and bruises to prove it as he set out to work with a variety of metals.
Most of the site was authored by Don Murrell, a welding teacher at Garden City High School in Kansas City.
Don's advanced metals class has introduced hundreds of students to the art of welding. The school has a new facility that has allowed the school to grow the program.
According to Don, "the program at the high school gives students a lot of opportunities, some of which are possible because of a partnership between Garden City Community College and the state department of education. If students go through our program, they can start at GCCC at a higher level than just entry-level," he said.
Don runs the largest welding program in Kansas with over one hundred students per semester. It is certified by the American Welding Society SENSE program, enabling students to get their entry-level welder certification. Don is a certified welding inspector.
While Don no longer contributes to the site, Jeff hopes to live up to his passion for welding and the quality of his contributions over many years.
Contact Us
If you would like to get in contact with the website, just contact us here.